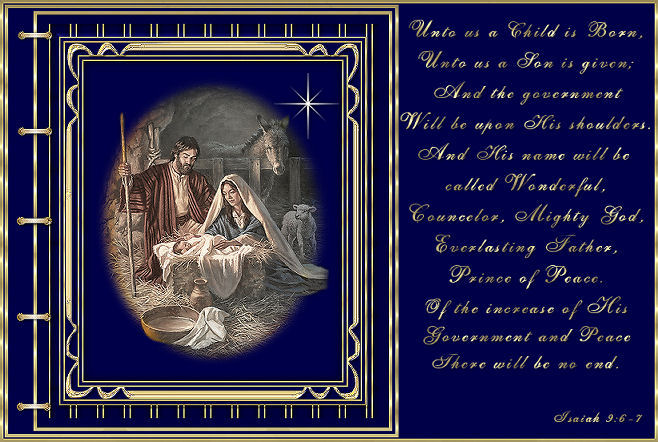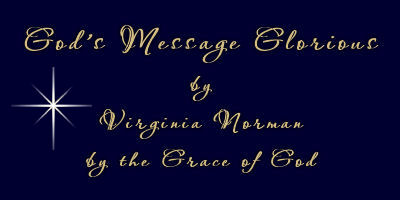 God's message glorious came to earth
so many years ago, in a cattle stall so
dreary and dark even with lantern's glow.
A Baby's cry and a mother's joy as she held
God's Son so near.
A darkened world held its breath that night, beholding God's Light so clear.
God's message glorious, gift of God,
announced by angels' song.
The shepherds watched their flocks that night, a night that seemed so long.
An angel came to bring great news
to all who dwell on earth.
"The Savior of the world has come
in Bethlehem's humble birth."
God's message glorious came to wise men
as they watched a star by night.
They left their homes, traveled many miles
to see this glorious sight.
In their hearts somehow they knew He world be a King above all kings.
They followed the star. They found the Christ and gave their rich offerings.
God's message glorious is Christ Himself,
and still He comes today.
He comes to hearts that are open wide
seeking God's living Way.
He comes in the moments of joy overflowing.
He comes when sadness is near.
He comes anytime you open your heart.
His perfect love casts away fear.
God's message glorious,
His own precious Son,
sent to free us from sin.
God's message glorious,
just open your heart
and His gracious love will pour in.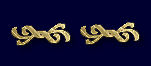 We would like to thank our dear friend Ginny for letting us use her poem. The message is such a blessing.
"What Child Is This"
Cynthia Jordan's
Christmas Album